A jury has retired to consider verdicts in the trial of two serving British soldiers accused of being members of a banned neo-Nazi group.
Corporal Mikko Vehvilainen, 33, and Private Mark Barrett, 25, both of the Royal Anglian Regiment, are accused of being members of proscribed organisation National Action.
Vehvilainen, of Powys, Wales, and Barrett, of Dhekalia Barracks, Cyprus, but formerly of Kendrew Barracks, Cottesmore, in Rutland, are facing the charge along with another man, who cannot be named for legal reasons.
That 23-year-old male is also charged with three counts of having a document likely to be of use to terrorists, and another of distributing a publication contrary to terror laws.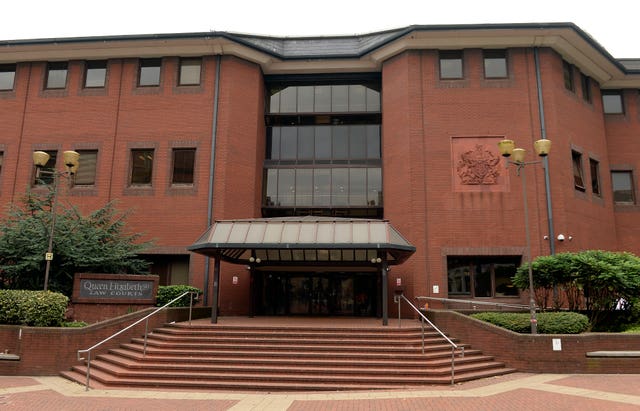 Army trainer and Afghanistan veteran Vehvilainen, of Sennybridge Camp, Brecon, is separately accused of two counts of stirring up racial hatred and possessing a document containing terrorist information, namely the Anders Breivik manifesto.
Jurors at Birmingham Crown Court have been told he admitted a separate charge of having a CS gas canister, found off the base's premises in a home he was renovating.
The men, who have all been remanded in custody, deny the charges.
Jurors were told at the start of the case by Judge Melbourne Inman QC to "bring a wholly impartial mind to the issues in the case".
The trial has heard three weeks of evidence.